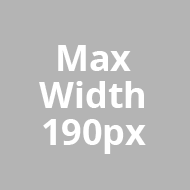 Tom Sibbitt Chevrolet Greensburg, Indiana
Interior Remodel of the entire showroom and dealership offices. New Lifts were installed in the service area and extensive Electric and HVAC work were included. Exterior renovations included ACM panel cladding and parking lot addition.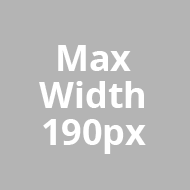 Friendship State Bank Batesville, Indiana Branch
4400 SF new bank branch location. Poole Group utilized the design build delivery method on this project to ensure that the client was able to have input on every facet of the design and construction of this building.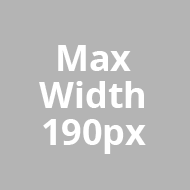 Helena Chemical Dillsboro, Indiana Facility
Poole Group worked on a design build contract for this project and we were able to work with this local agricultural product supplier to add a new 2,400 SF Office, 800 Ton Dry Bulk Fertilizer Building, 12,000 SF Chemical mixing and storage facility, and a 4,800 SF Tank Storage Facility.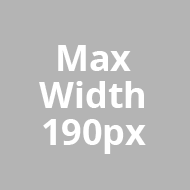 Margaret Mary Hospital Physician Partners Milan, Indiana
A brand new 4,400 SF doctor's office that serves the Milan community. Poole Group worked with a local entrepreneur and the Margaret Mary Hospital to build this much needed facility.